USA Education Fund raises EB5 funds that are used in construction of A-grade school campuses and related services. They have raised funds for over a decade for schools in Dallas, Texas USA.
These Public Schools serve the community needs for elementary, middle and high school education.
PNC is constructing several new campuses for PTAA Charter School. PTAA is a college preparatory charter school group that currently serves K-12 students in DFW area. PTAA currently is approved for 3500 students. PTAA has approval from the Texas State Board of Education to open these schools.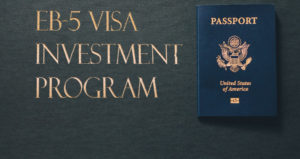 PTAA school campus
Pioneer Technology & Arts Academy (PTAA) provides a unique, innovative, and tuition-free Charter School providing a middle and high school option for residents of Dallas-Fort Worth. Our goal is to make education better, fun and enjoyable to our students. With our focused Engineering and Technology curriculum , PTAA is providing the best in education across all of our campuses.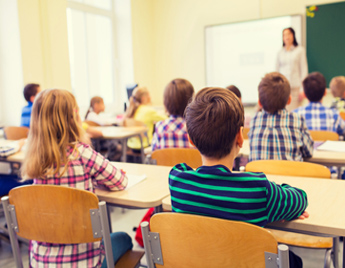 Why partner with us?
All our projects have Government Funded Revenues.
All our projects have pre-approved bridge financing.
Qualified EB5 investor students can apply to our Foreign Exchange High School Programs.
Bridge financing construction ensures that job calculations are quantified prior to I-526 filing.